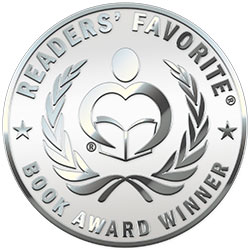 Reviewed by Anne Boling for Readers' Favorite
The tween years (grades 5-8) are a very difficult time. They no longer fit in with children like things but neither are they quite ready for life as a teenager.

Me, Myself, and I is a book of meditations. There are over 26 chapters. Each chapter represents a letter of the alphabet. There is a short scripture, a quotation, a thought to meditate on, a story and a question to help the reader put into action what they just read about.

The devotions cover a wide range of subjects including: being a role model for someone else, attitude, self image, finding time for Jesus, and everyone's doing it.

Each chapter has an excellent message for tweens. Sandra McLeod Humphrey brings 35 years as a clinical psychologist for young people to her book. She knows how to reach young people, hold their interest, and how to get them to hear her message. Too often books are written for young people by authors that have no idea how to relate to them. The message can be there but it takes a special ability to convey that message to tween. One slip and you will lose their attention and trust. This book is in their language and they will relate to it.

I recommend this book for anyone that has or works with tweens. I intend to give my favorite tween a copy.