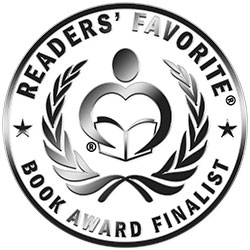 Reviewed by Joanne Ang for Readers' Favorite
Monologues for Teens II is a collection of 60 monologues written by Mike Kimmel. The collection of monologues is curated for teenagers interested in the acting field. It is also suitable for film, television, and theater training for young and aspiring actors. It consists of gender-neutral and realistic everyday pieces that cover a wide range of topics that anyone can perform, anytime, anywhere. Rest assured, with Monologues for Teens II, you can polish your acting skills in no time with one of the best resources available. In other words, Monologues for Teens II is a handy book that will have you covered for every possible monologue scenario.

Monologues for Teens II is a wonderfully written collection by Mike Kimmel. I thought that the range of topics covered by the monologues was extremely vast, yet it never strays from one of the book's main purposes – to provide gender-neutral and scene-neutral monologues. Personally, when I had acting class for my undergraduate degree, I found it difficult to find a monologue that could be performed by any gender without needing a specific prop or costume. I was amazed at the variety and the simplicity that Monologues for Teens II offers without compromising the quality of the monologues. Not only that, but this collection also highlights inspiring life lessons that will surely help the actors shine in an audition! I would definitely recommend Monologues for Teens II to early blooming actors or anyone who simply loves acting!