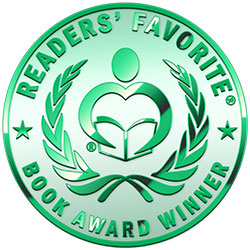 Reviewed by Mamta Madhavan for Readers' Favorite
Secrets of a Mariachi Violinist by D.R. Ransdell is an engaging memoir that chronicles the life of a classical violinist and how she becomes a mariachi violinist. The author speaks about her direct experiences of playing in a mariachi group, about her life in Durango, Mexico, and her struggles to better herself as a violinist. Readers get to see her passion for violin and mariachi as they read her story and how she considered it to be her life. The book also educates readers about living in another country and learning its culture through the author's experiences, as she takes up a job as an English speaking teacher in Durango. The author's passion for music is tangible as the book progresses and takes readers into a world of something that is beautiful, rich, and valuable.

It is a fascinating book for all music lovers, especially those who are passionate about violin and mariachi. The author's determination to pursue her passion while living in another country is encouraging to everyone as it not only speaks about her teaching, but also about adjusting to another culture and reinventing her music. The book throws light on mariachi music and gives us a lot of information about that style of music. The personal stories, experiences, and anecdotes shared by the author are helpful in drawing readers closer to her, her music, and her life in Durango. I found the book interesting as it not only educates us about a new style of music, but also shows how to adjust and adapt to a new culture in a good way.