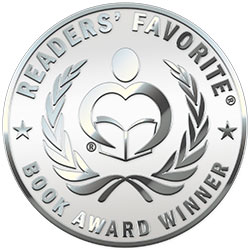 Reviewed by Mamta Madhavan for Readers' Favorite
Tode the Turtle did not have fun playing baseball. He was slow and had never batted. Harriet and Eddie were the two team captains and they both could hit well and catch behind the plate. Tode was always the last player to be chosen though he wanted to be included. He was always an easy out and Tode wished things were different. It was a spring day and everyone was watching the V-formation of geese in the sky. Tode could not see anything no matter how hard he tried. Krissy was worried that Tode could not see the geese making a V-formation as they glided in the sky and her father suggested maybe Tode needed to wear glasses to correct his eyesight. Being an eye doctor he suggested Krissy bringTode to meet him the next day.

Sight to See: Seeing is Believing by Dr. Qooz is an informative and delightful story that will help readers realize the importance of good vision. Having good vision is important when it comes to good performance. Irena Urosevic makes the concept and the author's words clear with her wonderful illustrations that also make the story and the characters real and relatable. The story is a good way to make parents, as well as children, understand that 'Seeing is Believing' and to get eyesight checked if they feel their children are unable to see properly. It is a good story for storytelling sessions at home and in classrooms to teach children about their eyesight and it is also a story about friendship and kindness. Krissy's act of kindness and friendship is tangible to readers and shows readers how it changed Tode's life for the better.