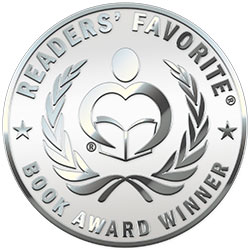 Reviewed by Amy Louise Hill for Readers' Favorite
That Monster on the Block by Sue Ganz-Schmitt is a picture book for young children. One day Monster notices that someone new is moving into Vampire's old house. He ponders all the possibilities of who it could be. It may be an "ogre," a "dragon," or even a "greedy goblin." Monster can't wait to find out, and excitedly starts practicing how he will greet his new neighbor. Monster waits impatiently until, finally, the neighbor makes an appearance. It isn't who Monster was expecting. Far from it - the new neighbor is a clown! Monster is worried and quickly calls his other neighbors to alert them to the clown's arrival. Monster refuses to have the clown as a neighbor and goes to every length to get rid of him, even though his friends have already warmed to the clown. Will Monster succeed in removing the clown from the neighborhood or will he see that having a clown as a neighbor isn't all that bad? Find out in this fun-filled book.

I enjoyed every page of Sue Ganz-Schmitt's new book That Monster on the Block. It gripped me from the start and entertained me throughout the entire story. As well as being highly entertaining, this book also teaches important life lessons. It shows that we should accept people for who they are, no matter their differences, and that we shouldn't judge anyone by their appearance as it is what's inside that counts. The illustrations by Luke Flowers are cute and funny, and children are going to love every one of them. If you are looking for a new book to read with your child, then look no further; this would make the perfect bedtime story.