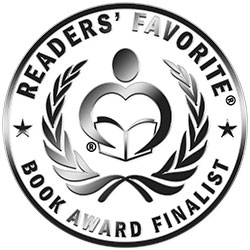 Reviewed by JJ Phillips for Readers' Favorite
The Cardinal's Sin by Robert Lane is a thrilling mystery about hit men and known killers. Jake Travis is given an assignment to kill an assassin, known to dress as a cardinal, who targets Special Ops' family members. While on vacation with his girlfriend, Kathleen, Jake completes his mission. But when he returns home to Florida, he discovers he's made a mistake and killed the wrong man. Instead of the assassin, Jake killed a popular cardinal. He confesses to Kathleen, who distances herself from Jake when she learns what he really does for a living. Jake can't spend too much time worrying about what this means for his relationship with Kathleen because he has a job to finish -- killing the real assassin before he strikes again. Jake also contemplates what happened between him and the cardinal he did kill, and why he didn't put up more of a struggle if he wasn't the true assassin.

The Cardinal's Sin is a fun thriller and espionage type story that fans of this genre will really enjoy. Robert Lane has good writing skills. His descriptive passages were very accurate and read authentically. The story's location was well described. You could feel the author is comfortable with the Florida setting. Robert Lane was also well researched on religious doctrine and the dirty secrets behind the life of a criminal. The storyline was unique and I thought quite engaging. I didn't want to put the book down!