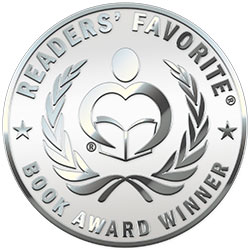 Reviewed by Gisela Dixon for Readers' Favorite
The Invisible Advantage: How to Create a Culture of Innovation by Soren Kaplan is a book on business organization and management centered around creating a culture of innovation, as the title suggests. The Invisible Advantage begins with a brief introduction on the topic of what it actually means to be "innovative" and the importance of it in today's business world, especially the technology industry. The book is then broken down into several chapters, each focusing on a certain aspect of this such as how to be a "disruptive innovator," how to motivate people and employees, how to create a culture of free thinking, how to strategize and be effective at creating this culture, measurements and metrics, and much more. Throughout the book, Soren provides real examples of companies who have successfully created such a culture, along with a detailed explanation and background information on each.

I think innovation is necessary to thrive in the modern business world, especially in an ever-changing IT industry, where trends and advances seem to happen daily. The Invisible Advantage by Soren Kaplan provides a map on how to do so and create a culture of innovation. Soren emphasizes the importance of maintaining a competitive edge and the crucial role that innovation plays in this. I also liked how Soren has presented real, live examples of this in organizations which I found very helpful. The writing is crisp and the content is broken down into easy-to-grasp chunks. It also is clear that Soren has a lot of experience in this area and that comes across in the case analysis of some of the examples.