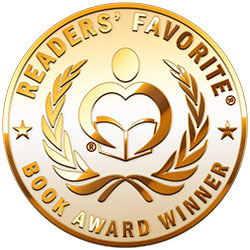 Reviewed by Ray Simmons for Readers' Favorite
Honestly, I only read this book because I was a little murky on what consulting even is. I felt there was a piece of the puzzle that I must be missing and The MECE Muse by Christie Lindor seemed to be a book where I could find out everything that I needed to know about consulting in one organized reading. At least that's what the subtitle implied: 100+ selected practices, unwritten rules, and habits of great consultants. This is one of those rare occasions where you get exactly what the book cover says you will. I learned everything that I need to know about consulting and, if you want to know more about this form of work, I can't think of a better place to start than with this book.

The first thing any book must be that is going to teach us something is well organized. This is a huge area and there is a lot to learn. Christie Lindor does a great job of breaking this intimidating subject down into easily managed parts that can be absorbed much easier than the whole topic. That's because she does such a great job of breaking the subject down. If you want instant proof of this, just look at the table of contents. Once things are organized, you must have good writing to make your points effectively and, again, this is an area where Christie Lindor excels. The writing is great. It fits the tone of the subject matter and author attitude perfectly. I don't know why you are considering buying this book, but all I can tell you is that if you buy it, it is money well spent.