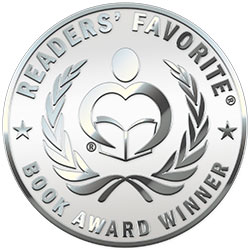 Reviewed by Karen Pirnot for Readers' Favorite
Ms. Siegel provides the reader with an up-to-date and concise understanding of current credit and mortgage practices. The book is useful for both the first-time and the experienced potential home buyer.

The book is beautifully organized into concise and practical information which is comprehensible and current. The author provides step-by-step information on the understanding and improvement of one's credit score, as well as practical information related to gift and tax laws, as they apply to home ownership. Types of refinancing and mortgages are explained so that the reader has an honest and firm understanding of the process.

This is a superb book of practical information written by someone who writes knowledgeably in her field of expertise.