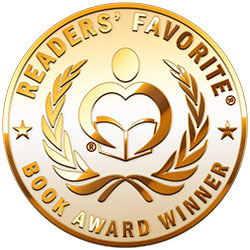 Reviewed by Michelle Mollohan for Readers' Favorite
The Survivors, Book 1: Summer by V.L. Dreyer is a science fiction romance set in post-apocalyptic New Zealand. Sandy McDermott has been surviving for over 10 years since the world as she knew it ceased to exist. Only eighteen when the epidemic took her loved ones and spared her by some fluke of genetic immunity, Sandy has learned to do what she must to carry on. Alone with only her memories of the loved ones she lost and the horrors she has endured, Sandy is existing but not truly living. She has learned the hard way that while she longs for companionship, she is better off alone and trusting no one. When an accident requires Sandy to seek medical supplies in a big city, she is risking her safety by encountering other survivors, but knows that without aid she will likely die anyway. Will she encounter friends or foes?

The Survivors, Book 1: Summer by V.L. Dreyer is a refreshing take on the popular post-apocalyptic theme. No hordes of boring undead, The Survivors takes the reader on a journey inside the survivor's head, providing a unique perspective of surviving in this new world. Haunted by her memories of loved ones lost and traumas endured lends authenticity to Sandy's character. The reader can easily imagine being in Sandy's shoes and feeling how she feels. The flashbacks of her traumatic experiences are tastefully written and not too graphic for the young teenage audience. V.L. Dreyer's tale left me longing to finish Sandy's story and I'm looking forward to the second book.