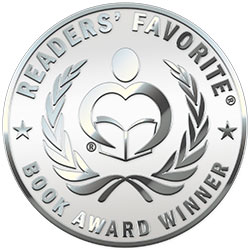 Reviewed by Anne Boiling for Readers' Favorite
Tina Field Howe continues her series, Tellings of Xunar-kun in book two, "The TrailFolk of Xunar-kun". She reminds readers of the important points in the first book through the teller in the prologue of the second book.

In the first book, the two tribes of people were reunited as one and they fought off the M'raudas. The M'raudas captured children. The TrailFolk found more children than the Folk had missing. Their new quest was to find the parents of the children.

Four cycles had passed since the TrailFolk had been united and the Seekers, Szaren and Aylsa, were betrothed. The Seekers searched the planet looking for the parents of the children. Along the trail they share the legend of the Roaming Star.

Eventually the Seekers meet Trakip-sen and his people. They claim to be the parents of the children.

Tina Field Howe is an extremely talented author. She paints a word picture that comes alive on the pages of a book. I hope this book is recorded as an audio book. It will be enjoyed by elementary children over and over. The characters of this book are exquisite. More important is the message in this book. We are all connected and yet we are only a small part of something greater. The author provides a glossary to assist the reader.