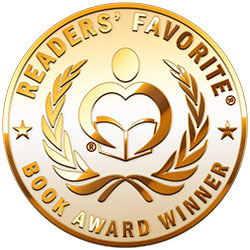 Reviewed by Anne Boiling for Readers' Favorite
Allison Sutton wants a pet. She has always wanted a pet. However, they rent a house and the owner said no pets allowed. She had a gold fish but it only lived 6 hours.

When the Sutton's move to the country, Allison's room is below ground, but it has a special window, and she can see the stars. One day Allison and some of her friends found a snake in the window well. If a snake could be there just maybe something else could be too. A variety of animals fall into the window well, each making Allison's desire for a pet much stronger.

The Wishing Window Well is a cute read. I had to laugh at the snake, even if I am not fond of them. I was surprised at the author using the names Dr. and Mrs. Sutton so much. The plot would have felt much warmer if the author had used mom and dad more often. The plot is cute and heartwarming. The characters are easy to like. The Wishing Window Well is sure to please children.