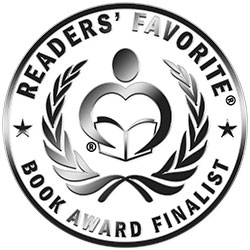 Reviewed by Michael Gardner for Readers' Favorite
Weasel and Rag: Wasting Time With Watercolor by Richard Schwindt takes us on a hilarious A to Z romp through the world of watercolor painting from the point of view of an anguished practitioner. We're treated to a dissection of every topic from artists to colors, art school, equipment, psychology, and even the relationship of watercolor painting to BDSM. Schwindt makes a convincing argument for the last item on that list too. The danger with the A to Z style of book, non-fiction or otherwise, is it can feel disjointed. Not in this case at all. Schwindt creates an excellent, cohesive narrative flow by referencing previous sections of the book and through the use of running gags. They're good gags too. I never expected I'd be belly laughing at 'plein air', purple (ugh), dental hygienists, and cadmium yellow.

I'm putting Weasel and Rag on my 'books I didn't expect I'd ever want to read, but am very glad I did' shelf. Richard Schwindt's voice and style are accessible and engaging. It feels like he's sitting in the same room, regaling you with his anecdotes and advice over a can of watery beer. His humor is irreverent and charming in equal parts. I was hooting out loud once I'd got into the rhythm and flow of the book. Laughs aside, Weasel and Rag also provides good information and practical advice. This is a book for anyone who has ever been pained by their creative hobby but can't stop themselves from doing it anyway.