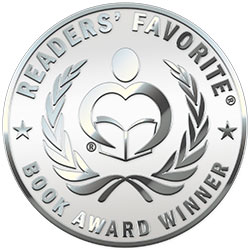 Reviewed by Joe Wisinski for Readers' Favorite
Who Cares? A Guided Self-Help & Devotional Journal for the Seasons of Life is written to assist readers in journaling. Author Dr. Melita Murray-Carney suggests that writing down personal thoughts, goals, reactions, and more is a way to enhance our mental, emotional, physical, and spiritual lives. The chapter titles, which Murray-Carney calls "seasons," include "Personal Growth," "Success," "Change," and others. The inspirational concepts that the author introduces are followed by personal applications to individuals, then a Bible verse, and then space for readers to write down their thoughts. The book is beautifully illustrated with photographs of the sea, sky, and landscapes. Murray-Carney begins her book by relating a difficult period she was going through in her own life and how journaling helped her overcome that tough time.

Who Cares? is a helpful resource. Although the book is meant for Christians, with the Bible quoted numerous times, all readers can benefit from it, no matter their faith or lack of faith. Although Dr. Melita Murray-Carney provides spaces for readers to write in, anyone who doesn't want to write in the book itself could just as easily put their reflections on paper, using the book as a guide. The point, as Murray-Carney notes, is to put your thoughts down in writing. This book would be a thoughtful, appreciated gift for anyone. As Murray-Carney says, "Journaling worked for me, and it can work for you too!" Because Murray-Carney wrote her book while the world suffers through the COVID-19 pandemic, she provides additional help in the appendix for readers; a list of resources that can assist readers with navigating the journey through grief.