The Inner Solar War Book 2
By Anthony Robinson, M Robinson M.S.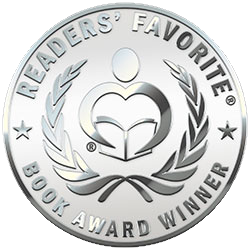 Hot Solar by Anthony Robinson is the second installment of The Inner Solar War Series and the sequel to Cold War. The story is set in a futuristic dystopia in 2048 where Earth and Mars have just entered into a ceasefire after coming to the...