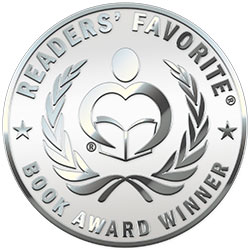 Reviewed by Anne Boling for Readers' Favorite
Lani Massey Brown offers readers a thriller. The setting is present day Florida. Cady Palmer is the Deputy Supervisor of Elections. A coworker commits voter fraud. As though the stress level isn't high enough, the governor sends someone to "watch" everything that happens on Election Day.

A Margin of Error: Ballots of Straw is an edge of your seat thriller. The tension slowly builds to a point of no return. The next time you close the curtain on the voting booth, you push the buttons, will your vote go to the candidate of your choice? Lani Massey Brown is a talented author. A Margin of Error seemed a bit heavy in a few spots but all in all it is a good read.