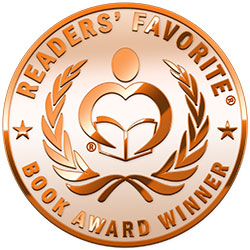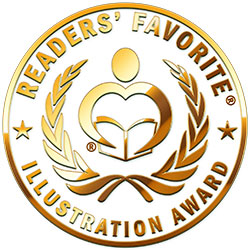 Reviewed by K.C. Finn for Readers' Favorite
Astral Evolution is a work of comic book fiction with graphic novel illustrations and was created by author team Jay Magnum and Brian Augustyn, and an extensive team of artists. Penned as the exciting sequel to the high-quality Astral Genesis, we find ourselves with Colonol DeVane and a fantastic superhero whose origins make her a princess from ancient Egypt. Evil is afoot in this lavish thriller story that also has plenty of science fiction and true comic book genre hits, including rough and ready heroes versus glamorous wicked types, epic fight scenes and gorgeously drawn heroines who also know how to kick their enemies to the curb.

Stylish and filled with substance, this is another fantastic work from the Astral series team, led by author duo Jay Magnum and Brian Augustyn. Lila was my favorite in this piece: a capable and intelligent glamazon of a woman with plenty of light and dark in her storyline. It was wonderful to see such character development for her and the surrounding cast, and even in the relatively short space of a graphic novel, we can feel attached to these characters and treat them as real individuals with relatable emotions. The art style with line drawings from Ariel Medel is truly stunning, creating dynamic action scenes that add to the complex and intriguing plot of the tale. Overall, Astral Evolution is an excellent addition to the series and an extremely high-quality graphic novel that every fan and collector ought to own.