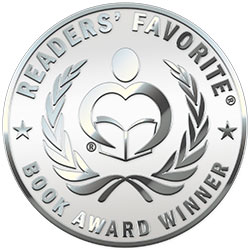 Reviewed by Nandita Keshavan for Readers' Favorite
Ballad Divine is a unique translation of the Bhagavad Gita by Dev Bhattacharya, written in verse form. The Gita was intended to be an epic poem and, in translating it into verse form, the English reader can appreciate the beauty and drama of this form. The emotions and moods of the two camps preparing for battle are captured well and then ensues one of the greatest treatises in Hinduism where Krishna instructs Arjuna as to why fighting the enemy is his moral duty, and several other gems of wisdom regarding human life and spirituality.

The passages are organised into chapters, named to highlight the content. Due to the dramatic and poetic quality of the verse, this book could inspire adaptations of the Gita in play or film format. For a modern day audience, it is essential to have clear translations of spiritual texts. Not only can one appreciate the philosophy and logic in this work, but also the aesthetic beauty of the verses which explain the meaning and importance of yoga and balance for spiritual well being.

Being secure in the supreme is an important theme in this work, which many spiritual seekers in Kali Yuga will pursue in understanding. I highly recommend this translation of the Gita to anyone interested in a straightforward version without extra commentary. At the end of the book, the author has included the original verses in Sanskrit, and also a transliteration with English meaning in brackets. This would appeal to learners of Sanskrit and also readers interested in appreciating the beauty of the original Sanskrit verses. I highly recommend this work for spiritual seekers and philosophers alike.