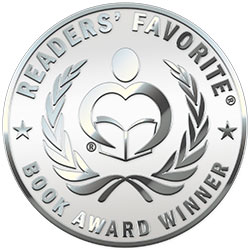 Reviewed by Mamta Madhavan for Readers' Favorite
Before the Curtain Goes Up by India Blake Johnson is a fascinating book that captures the author's interest in theater, which also helped her develop a deep appreciation for small-town community and professional playhouses. The book speaks about the various and distinct operating ways of six small-town playhouses, thereby enabling the communities to experience the best of theater. There is nothing to beat the experience of sitting in a secluded and intimate theatre space, waiting for the curtain to rise. There is something very surreal and human about theater, mainly because it connects viewers with live performances.

Before the Curtain Goes Up captures the rawness, intimacy, and the true human experience of theater and the photographs shared by the author give readers the essence of preparation and the performances. The words and images will fascinate any theater lover and performer. The photographic journey through these six small-town playhouses in America reveals the preparation that goes on behind the scenes, the excitement, and the actors who travel deep within to find others. The pictures capture the important and critical moments of transformation and go through the universal process - applying makeup backstage, running lines with other actors or sometimes alone, memorizing the dialogues, etc.

India Blake Johnson captures the essence of theater through this unique book and encourages readers to look into the eyes of actors and feel the creative process. There are a lot of stories to be told and this book shows how theater connects everyone, the behind-the-scenes, and the sense of belonging that exists there like no other place. I thoroughly enjoyed reading about the creativity in theater and the images took me to another dimension.