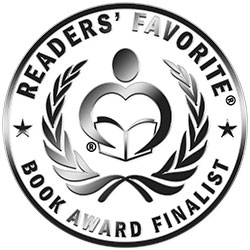 Reviewed by Anne Boling for Readers' Favorite
Jeremy Barandela takes readers on a medieval fantasy adventure in his latest book Dawn of Darkness.

Zar Khan and his demons have been released from the underworld. The Collective, deceived by Khan, are released from one curse only to be placed under a different one. He becomes their master and they are forced to do his bidding. Cedric alone has the power to stop the evil that threatens the world.

United We Stand is an incredible series by seventeen year old Jeremy Barandela. Dawn of Darkness is the second book in this seven book series. I find it amazing that Barandela writes with such maturity. He writes like a much more experienced author. He has created a world of his own filled with magic, elves and amazing characters. Fans of Fantasy will be enthusiastic about Dawn of Darkness.