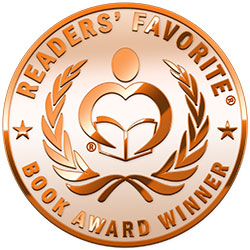 Reviewed by Justine Reyes for Readers' Favorite
Death said the Gypsy Queen by Susan Boles is the fourth book in Boles' Lily Gayle Lambert Mystery series. The story begins with Lily Gayle retrieving her late husband's red 1965 Mustang from storage. The Mustang had been sitting in storage for eight years. With the help of her friend Dixie, Lily Gayle decides it's high time she conquers her fear of driving. Pulling over at a rest stop, Lily Gayle and Dixie meet an old gypsy woman who warns Lily Gayle to "beware the vampire blood." As fate would have it, Lily Gayle later finds the corpse of an old man. His cause of death? A stake through the chest.

If you are a fan of books like Agatha Raisin, Miss Fisher's Murder Mysteries, or Sarah Graves' Home Repair is Homicide, then you will undoubtedly love Susan Boles' Death said the Gypsy Queen. This was my first Lily Gayle Lambert book, but it likely won't be my last. Death said the Gypsy Queen is the sort of novel you would want to unwind with after a long day of work. The cast of characters felt familiar to me, despite my never having read any other novel in the series before now. I guess that's due to Boles' tremendous writing talents. I felt like a welcome reader, free to come and go as I pleased. It isn't a mystery-thriller, but it is a cozy mystery at its finest. The sort of book that readers will pick up, knowing the author will deliver what is promised.