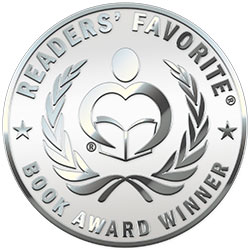 Reviewed by Mamta Madhavan for Readers' Favorite
Do It Better: Twelve Sexual Routines and Principles You Wish You Knew by Sarah Harris and Jeff Harris is a book for those readers who want to enjoy sex and make the most of their sexuality, thereby making it one of the joyous aspects of their life. The most fulfilled and experienced individual can also learn from this book and make their sex life better. The male and female views about the principles that govern great sex are covered in the book, inspiring couples and taking their sex life to a different level altogether. The sexual lessons and routines that can boost any couple's love life are indeed inspirational and can easily be put into practice.

This book will make readers look into their sex lives and work toward making it healthy and fulfilling. Marriages fail for different reasons. Sex is one of the things that can bring frustration or joy, depending on how two people are comfortable with each other during sex. The book speaks about routines and principles to improve one's sex life. The simple writing style makes it easy to comprehend and the tips and advice in the book are practical and can be practiced easily. This book is a must-read for all married couples, and the tips in the book are also helpful for counselors and therapists to incorporate into their sessions. It's a book worth owning in one's personal collection for a better sex life, thereby leading to more intimacy between the couple.