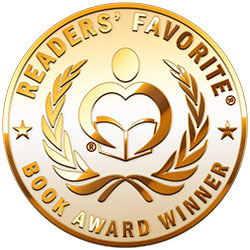 Reviewed by Romuald Dzemo for Readers' Favorite
David is at an all-time low after a failed startup that had been a lifetime dream and, with relationships going bad, he is on the edge of committing suicide when a life coach moves in next door. Rick offers to help David reclaim his life. There is only one thing he asks for in return, that David mentors him in developing a new app. A fair deal indeed, only David starts falling for Angela, Rick's young and beautiful wife. Things get complicated when the money given to them by an investor (and it is millions) disappears. David needs to find the money, but there are dangerous people out there who will kill for it. And David is clueless about who they might be.

A brilliantly plotted and enthralling thriller, Don't Dare to Dream by Dan Friedman is a huge literary achievement for a debut novel, with sophisticated characters, a strong premise, and fascinating twists. Dan Friedman doesn't just keep the reader riveted to the pages as they follow this emotionally-charged story but keeps them guessing as well from page to page. David catches the attention of the reader immediately, a man who is broken when the reader encounters him and who seems driven by a fate that is very unfortunate. Don't Dare to Dream is the story of a man struggling to succeed in a vicious and dangerous world, an emotionally rich story imbued with psychological depth. A great read told in a smooth, irresistible voice. It kept me awake through the night.