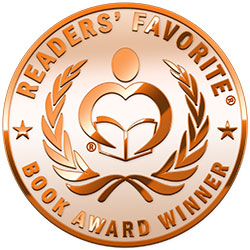 Reviewed by Deborah Stone for Readers' Favorite
Don't Say Goodbye, Just Say See You by Patricia Ann Brill is a useful book with charming artwork that will enable parents to help a child better understand the loss of a loved one or a beloved pet. Patricia Ann Brill tells the story of two best friends, who happen to be dogs, and how one copes when his friend dies. Don't Say Goodbye, Just Say See You will help children to grasp the concept that death is not final, it is only a temporary separation. Patricia Ann Brill also shows us that sometimes death frees the one we love from suffering. This sweet story of friendship, loss, and grief is designed for children, but parents/adults will be touched by it as well as they read with their child.

Patricia Ann Brill's Don't Say Goodbye, Just Say See You is well written and the illustrations are sweet and well done. The story of losing someone, family or pet, and how to deal with that, before and after, is shown in this touching story. Patricia Ann Brill has captured the sentiments of loss and grief in a way that is tender and not overwhelming for a child. Instead, it allows the child to understand that death is nothing to fear and grief is normal. We might be afraid or we might even be angry, and all of those normal emotions are okay. Patricia Ann Brill demonstrates that love lives on, even when we lose someone that we love, and reassures us with the knowledge that we will see our loved ones again.