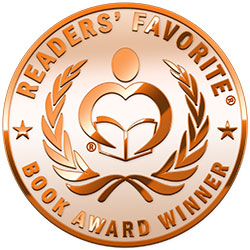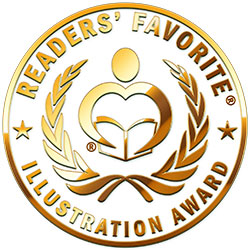 Reviewed by Jennie More for Readers' Favorite
Fractured Shards Volume 2 by Dan Feuerriegel, Stephen Kok, and Shaun Keenan is a graphic comic centered around Detective Sebastian Vetro. He was dealing with a host of unsolved murders with no obvious suspects in mind when suddenly another murder took place, and he had no idea where to begin searching. But after meeting Abigail, a prostitute turned hitman, they discover more about the latest murder. Vetro has a troubled but hidden history. It may have caught up with him now, and he might have to deal with some skeletons from his past or those who want to use his record against him. While Abigail seeks revenge for the death of her best friend, she could just be what Vetro needs to find out who's after him.

Fractured Shards Volume 2 by Dan Feuerriegel, Stephen Kok, and Shaun Keenan is an appealing, engrossing, and entertaining page-turner. The dialogue is short yet precise in depicting the personality of each character. I immediately developed an interest and connection with the main role players, Sebastian Vetro, Abigail, and Belle, because of the dialogue and the amazing graphics. I loved the illustrations as they complemented the storyline perfectly and created a deep interest in what will happen next. I felt that instead of reading a graphic novel I was watching a movie, sitting on the edge of my seat, and waiting in anticipation of the sequel. The creator, writer, and illustrator managed to maintain the reader's interest while enticing them to read the next one. This is a brilliant comic that captured my attention.