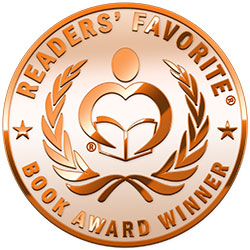 Reviewed by Anne Boling for Readers' Favorite
"G'day Y'all: Whimsical Wanderings and Wonderings From Kentucky to Australia" is written by Rob Roy Herzog. I was thrilled to receive a copy of this book for review. Like the author I grew up in small town Hawesville, Kentucky. The author, Rob Roy, takes readers on a journey back to a gentler place at a time when people were not afraid to let their children play in their neighbor's yard, or let their dogs run free, and everyone knew everyone else's name. Hawesville, KY, and Chicago, IL, began building in the same year; what seemed like a race to see who would finish building first was quickly won by Hawesviile, for Chicago has never stopped building and growing where Hawesville chose to stay small. The author had wanderlust in his blood thanks to the local librarian, Maureen Richardson; she encouraged the local youth to stretch their wings and discover what lay beyond the boundaries of Hawesviile. Rob Roy's desire to see the world led him to join the Navy. When he was in Townsville, AU, he met the love of his life, Daphne. I suspect she had a lot to do with his settling in Australia.

The first part of this book focuses on Rob Roy's memories of growing up in Kentucky while the last half's focus is on life after joining the service. The author has good sense of humor; the proof is in the pranks he liked to play. Rob Roy's style is conversational; I felt as if we were sitting in his garden partaking a cup of tea as he shared his stories with me. I truly enjoyed this book and look forward to others from this author.