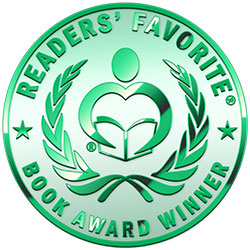 Reviewed by Anne Boling for Readers' Favorite
No book could possibly be timelier than How To Interview Like a Pro. With the economy in shambles, many people are competing for the same jobs. Each hopeful interviewee must put him/herself in the best possible light. Author Mary Greenwood brings her experience and expertise to this much needed manual. She offers assistance on how to dress, shake hands, and project the right attitude and makes suggestions on preparing and delivering a good speech. In this small book the readers will find 43 tips including reference materials, examples, resources and lists.

One of the important lessons readers will find in this book is how to prepare before the interview and what to do after the interview. Greenwood writes in an easy-to-understand, crisp and clear manner. I think asking questions may be the most important and most overlooked part of an interview. Ms. Greenwood covers the topic in an excellent manner; no detail is too small for her to mention. She keeps a positive slant in this book; interviewees do not need to go into an interview with negative thoughts. By keeping a positive attitude the reader/interviewee will come across in an optimistic light. The appendix has a glossary of terms, laws pertaining to discrimination and whom to contact if you think you have been unfairly treated.

This book would make a great gift for anyone looking for a job. It would also be an asset in a high school or college life skills class.