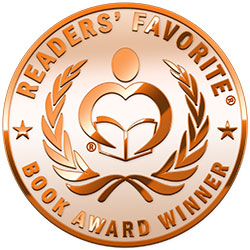 Reviewed by K.C. Finn for Readers' Favorite
In Its Shadow: A 9/11 Memoir is a work of non fiction which discusses the tragic events of international terrorism and its fallout thereafter, and was written by author Jodi Graber Pratt. As a businesswoman who was up close and directly present when the 2001 attacks on the World Trade Center were made in New York City, the author takes us through not only the harrowing reality of the panic-stricken attack itself, but the days of lockdown in New York which followed, and her thoughts on the reformation of America and what needed, and indeed still needs, to be done in order to secure a better, brighter future for one and all.

Author Jodi Graber Pratt tells her story in several phases, crafting a truly excellent work of memoir and governmental thinking which allows us to compare attitudes of modern America with those of not so long ago. The author's prose is fluid and well penned, offering some truthfully raw moments of pure emotion and fear. She characterizes the feeling of loss and confusion so very well, and I found myself most interested in the fallout period directly after the attacks, as it's a time that I have not heard anyone really discuss before. As the narrative develops, so do the political ideas and considerations for the future, which are elegantly put forward with great confidence and authenticity. Overall, I would definitely recommend In Its Shadow: A 9/11 Memoir to anyone looking to explore this tragic event in more detail, and from an eloquent first-hand perspective.