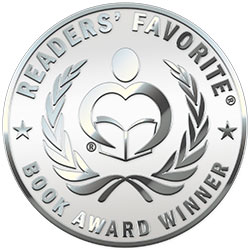 Reviewed by Roy T. James for Readers' Favorite
Las Vegas - Insider's Guide by Titus Nelson is a comprehensive guide to Las Vegas, especially its adult make up, containing much information in that direction. Interesting maps of the city and its vantage points, interesting sights in and around the city, reference lists, including '10 surest ways to get arrested in Las Vegas', useful Smartphone apps like Vegas Mate, which can show the best route, walk time, cost of cabs etc., are included in this guide. It starts with Las Vegas at a glance, explains how to navigate in and around the city, and gives advice regarding all sorts of fun while staying away from trouble. This book has a chapter on how to get married in Las Vegas, followed by, naturally, 'How to get a divorce' in this state.

Las Vegas - Insider's Guide by Titus Nelson is written with a 'discerning visitor in search of entertainment' in mind and there is no topic which is not discussed in this book. This book can also serve as a reference as it contains much data regarding entertainment, sports, legal advice, or other matters of general interest which could be useful to visitors. Quite extensive is the ready reference provided at the end of the book with listings of the statutes, rules and penalties one should acquaint oneself with regarding adult entertainment. A good collection of maps showing roads, signs, filling stations and other necessities for a traveler, controlled substances and other things of comparable nature which are best avoided fill the pages.