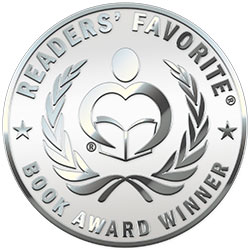 Reviewed by Andy Hutchings for Readers' Favorite
This week I've been diving into Dr. Tim Riordan's devotional journal New Every Morning, which takes us on a 31-day plan to explore the meaning of God's love and the places in our lives where we can see it daily. Grounding the teachings of the Bible within the minutiae of day-to-day life, it illustrates how God's word and the lessons shared with us in the Bible can and should be allowed to influence our daily decisions to enrich our lives with core Christian values. It is a thoroughly accessible work, breaking down the big ideas in the Bible into daily doses, each of which is easy to reflect on and apply.

I have always found the Bible has barriers for people who wish to understand its messages, such as the historical context in which it was first written and the assumption that everyone will understand the social and political backgrounds at play. Dr. Tim Riordan is not just a capable scholar who has carefully grounded his faith with this understanding but also an excellent teacher and guide for the many Christians who should pick up a copy of New Every Morning. His writing style allows for his philosophical understanding of the text and his academic knowledge of the Bible to become accessible to everyone. He brings the teachings of God into the modern world in a way that anyone on a journey of faith can access and apply easily in their lives.