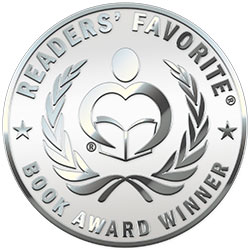 Reviewed by Pikasho Deka for Readers' Favorite
Plantation Theory by John Graham sheds light on the plight of Black people working in various companies of corporate America who never get a fair chance to climb the ladder. Systemic racism is embedded into the very fabric of basically every major American institution. That also includes corporate America. Author John Graham draws from his own personal experiences and uses anecdotes of some fellow Black professionals to showcase how the work done by African Americans in companies is often overlooked or bypassed in favor of someone with a lighter skin tone. To put things in perspective, there are only four Black CEOs currently leading a Fortune 500 company. And not a single of one them is a woman. Graham cites multiple examples where qualified Black professionals aren't given the opportunity to succeed.

Plantation Theory is a must-read for anyone interested in the inner workings of companies that represent corporate America. The work culture and environment cultivated within the framework of the industry systematically prohibits the growth of Black professionals and becomes a major barrier in the linear rise of their career trajectories. John Graham minces no words in his sharp and accurate criticism of the institutions that protect the status quo and make it nigh impossible for oppressed minorities to bridge the gap between the socio-economic divide. In one of the examples, Graham relates how Black people in certain situations are sometimes forced to change the way they talk to mingle with their White colleagues. This is one of the best books I've read this year. Highly recommended.