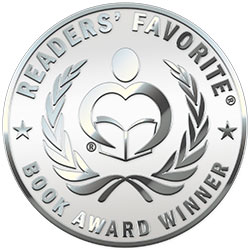 Reviewed by Rabia Tanveer for Readers' Favorite
Pushing Pawns is the first book in The Chess Club series by Dima Novak. Moses Middleton gathers a team of individuals for a scholastic chess tournament. However, when they lose miserably, Moses is afraid their ragtag team of chess players will split up, and his dreams of vanquishing their mediocre life will vanish with it. In a desperate attempt to save the team, Moses gets help from Viktor, an international grandmaster, to teach them how to play chess to win. Moses, Esther, Zamir, P.D., and Maggie work hard to win this time and shake up the scholastic chess scene in New York City. While they hone their skills, they have also to avoid bullies, keep out of the way of their vice principal, and make sure to teach a lesson to the rich kids from Galton Prep. Easy, right?

What a fantastic start to a series that I am sure will be an instant hit. The stakes are high from the very beginning, and Moses understands that. On the surface, Pushing Pawns by Dima Novak is a revenge story of five individuals who lost a tournament and want to get back at their rivals. A masterpiece with a superior narrative and phenomenal characters, this novel had me sitting on the edge of my seat. Viktor is just what these kids needed to succeed. Learning Soviet tactics is exactly what they needed to succeed at chess and understand that loyalty, teamwork, and friendship have a lot more value than just winning a tournament (although the win is so sweet!). The story is fun, quirky, and with enough witty charm to make you laugh out loud at certain points. The narrative style is unique. To say that I loved it would be an understatement.