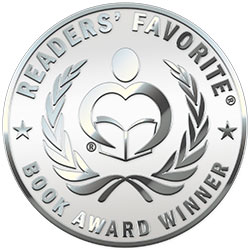 Reviewed by Bernadette Longu for Readers' Favorite
In Sadie: Pendleton Promises Book 1 by Shanna Hatfield, the author has taken ordinary people with ordinary lives and written a story around them that is intriguing, romantic, and easy to relate to. The main characters are Harley John Hobbs and Sadie Thorsen as well as Sadie's parents, Lars and Marnie, who run an orphanage and have adopted quite a few children over the years. There are a number of other family members, as well as other characters that appear throughout the book. The story starts in 1913 and ends at the end of the First World War in 1919.

The book showcases the struggle young women had to get recognized in various fields that were solely the domain of men, like becoming a doctor which Sadie aims to become. It also shows how the young men who went to war were unprepared for what was waiting for them. The story draws you in from the first page to the last as you find you want to know what happened. Where did Sadie and Harley end up and did their love, which started in a field in Pendleton, Oregon 1913, last through all the obstacles that life had thrown at them? Sadie by Shanna Hatfield is a book well worth reading. A delightful story and a book that you will return to and read again and again as the years go past. It helps one realize that nothing is impossible if you put your mind to it and stick at it. This is a treasure of a book that should be on everyone's bookshelf. I highly recommend it for all readers and young people just starting to find an interest in reading. Thank you, Shanna, for an exciting, and interesting read. I really enjoyed it.