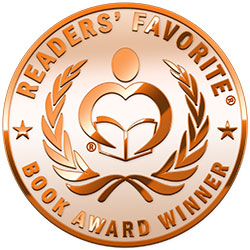 Reviewed by Anne Boiling for Readers' Favorite
Upon the death of Sister Abby, Isaiah Mellington receives a letter from his deceased dad asking him to handle the Sister's affairs. Isaiah discovers Abby had a lot of secrets. Several lives will be affected by revealing Abby's past. His task leads him to Zoie, Rosa and Ava. Heartache, romance and family are only part of the plot.

This is a difficult book to review. The plot is brilliant, so brilliant that I want to share too much. In an effort not to spoil it for other readers I am limiting my summary to the above. I was quickly swept up in the plot of this book. The characters are fascinating and well developed. Each character had a unique personality and together they were dynamic. The plot moves back and forth through time, taking the reader from the 1940's to 2008. At times I wondered if the plot was based on a true story. This book is bound to hit the best seller list!