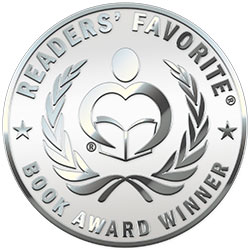 Reviewed by Anne Boiling for Readers' Favorite
Stephen White is a man of great wisdom. I was blessed to meet him at the Almost Famous Authors Bookfair about a year ago. He allowed me the honor of reviewing his first book, Bluegrass Bishop. We are of different denominations yet respect each others beliefs for we believe in the same God and Savior.

When we lose someone we love it is very painful. The pain is lessened when we understand that death is merely a door to another phase of life. When I mourn it is because of my pain and loss. It is not for the one that has passed. When I have the assurance that, my loved one is in a happier, better place I cannot wish them to return to this life of hardships and sufferings.

In So Long For Now, White helps everyone, regardless of faith or beliefs to understand the reality of life after death. He shares his own experiences, scriptures and wisdom with readers. There is great depth to this book. White has studied the prophets and scriptures. This book will bring reassurance of a happy ever-after ending.