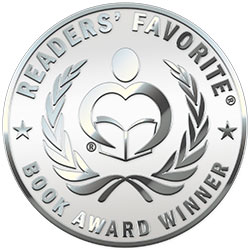 Reviewed by Romuald Dzemo for Readers' Favorite
Someone To Kiss My Scars by Brooke Skipstone is a disturbing psychological thriller with young and elaborately developed characters. Hunter is a troubled young man who has experienced unspeakable trauma and at his father's behest, a doctor erased his memories. But now, some of his memories begin to surface with glimpses of the traumas of other people. Graphic images invade his mind, images involving rape, abuse, physical pain and more. His friend Jazz struggles to hide secrets from her past and beneath the veneer of an easy-going and witty young girl lies a darkness that isn't veiled from Hunter. A strong bond develops between the two, but can they help ease each other's pain?

Brooke Skipstone has written a novel that is psychologically strong and emotionally rich, exploring dark themes like sexual abuse and the power of friendship as a tool towards healing. The writing evokes a strong sense of pathos in readers as they follow the two young characters. The prose is impeccably good, laced with vivid descriptions that make the reading experience cinematic. Each page is filled with powerful situations and emotions that will strike a chord in the reader. Someone To Kiss My Scars is a powerful indictment of abuse and portrays with unusual clarity the damage it leaves on a young soul. It is a gripping, dark, and disturbing coming of age story that is deftly handled with characters that readers will root for and themes that are relevant and strong.