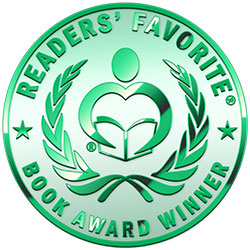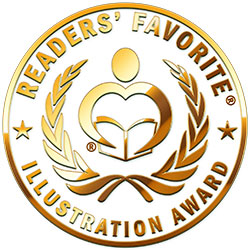 Reviewed by Jack Magnus for Readers' Favorite
Sonora Pass is a graphic novel written by Jaime Olmos and illustrated by Kevin Nichols. Who killed Celia after the Jabberwocky Band reunion -- and why did they do it? Celia and Esteban had made plans to start a new life together in California after he finished an engineering job in Montreal where she had been living. At first, the twenty-year reunion of friends and fellow musicians had been brilliant, but Celia had seen something or someone that had startled her while she was performing. When she was found dead in Esteban's hotel room, the police had no choice but to presume that Esteban's flight was an admission of his guilt. Jonah, his friend and fellow Jabberwocky member, was determined to use his skills as a private investigator to find out the truth, wherever it might lead him.

Jaime Olmos' graphic novel, Sonora Pass, is an enthralling sleuth mystery that takes Jonah on a search that goes back twenty years to discover who Celia was and what happened to her. While in graphic novel format, this story is a fully-fledged mystery with compelling, well-developed characters and any number of red herrings for the armchair sleuth to consider. Kevin Nichols' illustrations are marvelous! Each panel is brightly colored and lushly inked. His skill in portraying facial expressions is masterful, and the amount of work he put into making those characters feel real is impressive indeed. I especially loved his nature art showing Esteban on his bike in the mountains or driving off into the sunset. The scenes depicting Jonah's visit to Azul in the Huixtlacan Province in Central America are inspired and the railway stations and other architectural drawings are superb. Sonora Pass is an intellectual and visual feast, and it's most highly recommended.