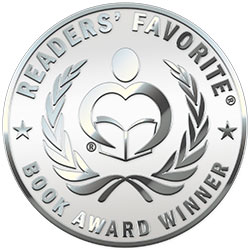 Reviewed by Amanda Rofe for Readers' Favorite
South of Little Rock by George Rollie Adams is a novel set in a small town called Unionville in Arkansas during the forced desegregation of Little Rock Central High School in 1957. Changes are coming and not everyone is happy about them. Hatred is being whipped up by the new owner of the local newspaper. Law enforcement struggles to keep the peace. Widower Sam Tate and his family are white, and while his mother is fiercely for segregation, Sam is more interested in baseball. He takes his son to black baseball games and gets involved with a 'Yankee' teacher called Becky Reeves. Unfortunately, trouble is waiting in the wings for Sam. It remains to be seen whether he or the town is able to overcome them.

George Rollie Adams perfectly captures the racial tensions of the time including the ingrained prejudices, fear, anger and even resignation regarding desegregation. Set against the background of the social changes of the time, the book conveys the many deep and varied reactions of the people in the town. Layers upon layers of different emotions were woven into the narrative. There was a lovely description of how people filled the seats of the church on Sunday and it is this attention to detail that makes the novel a joy to read. The characters were strong and many. In fact, it felt as if the whole town was included in the book. South of Little Rock was a pleasure to read. It included countless moral lessons which remain pertinent to this day. I enjoyed every word.