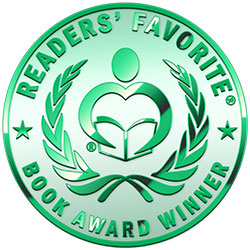 Reviewed by Christian Sia for Readers' Favorite
Suite Deal: The Smart Landlord's Guide to Leasing Real Estate by Alice Devine is a good book for readers who are interested in investing in real estate. In this book, Alice Devine brings her years of professional experience to deliver advice that readers need to know when it comes to developing skills in real estate. This book offers what readers need to transform from amateurs to expert leasing professionals who bring value to properties and create relationships that bring in more business. The author offers a step-by-step process in mastering the different components of the leasing business, from creating a presentation to writing proposals that sell to understanding the fine print in critical leasing contracts, and a lot more. Here is a book that will help anyone handling commercial properties to achieve success.

Alice Devine writes in a voice that is clear and captivating, reflecting the confidence of a seasoned professional. This book provides everything readers need to hone their leasing skills, and she articulates brilliantly on how to prepare for leasing, what to consider when looking at the local market, developing a winning marketing plan, building relationships with brokers, structuring the lease deal and a lot more. From preparation to closing the deal, the author offers insightful tips and actionable steps that provide the guide readers need to win in the business. The prose is polished, conversational, and clear. Suite Deal: The Smart Landlord's Guide to Leasing Real Estate contains the secrets to building a successful leasing business. The author makes sure readers get just what they need to win in the market.