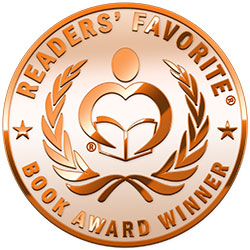 Reviewed by Anne Boling for Readers' Favorite
Jack W. Regan creates a medieval world complete with strange critters that will have you laughing.

Max as the 13 year old son of Lord Ransome, a powerful ruler. When the wicked Zodak's evil army of Phantors killed Lord Ransome, Max fled to save his own life. However, not only was his life at stake but all of T'Aragam, for Zodak enslaving the people.

Max and his quirky friends monster brothers, Doom and Gloom, a wizard named Zohar, and Gramkin a medgekin work together to save the kingdom.
Regan is a talented storyteller. His plot is entertaining and captivating. The character are humorous with voices of their own. The pace is fast with twists and turns that hold the readers interest all the way to the last word. This is the first book in the new series. I suspect this could attract as many readers as Potter's books.