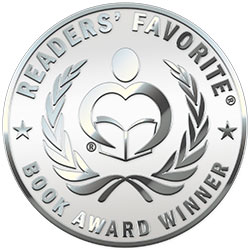 Reviewed by Alice DiNizo for Readers' Favorite
As an architect and educator, Bill Asti is more than well qualified to write on how people must work together to create sustainable communities for future generations. He has worked with knowledgeable, dedicated people like Win Rockefeller and Edward Durrell Stone. Asti is quite vocal about how the baby boomers, with their beliefs that they can do no wrong, actually did a lot of damage that future generations will have to undo, if possible. He is adamant about altering educational outcomes by decreasing the pressures on teachers to make certain students know the information for standardized tests.

In The Chicken Came First, Bill Asti is not concerned about global warming or using the right light bulbs but about communities that will serve future generations well and not blow away in the wind. He feels that citizens should have input into community decisions and that everything should not be left to politicians, a group with which he is not totally enamored. Who were the good guys? Carter? Reagan? Clinton? Read The Chicken Came First and find out an informed, educated person's opinion. Mankind is the chicken; without our input into the world, good or bad, there will be no eggs.

This is a very well-written and edited book that puts forth Bill Asti's vision of our world and where we may have gone wrong. It is well organized into sections and ends with his model of a good future community. Sadly, this book is written at a level that will appeal to college students and graduates; it would be a great textbook for many college classes. It's too bad that people who need to read Mr. Asti's thoughts about how gluttony may have ruined our world will not be able to read and comprehend The Chicken Came First.