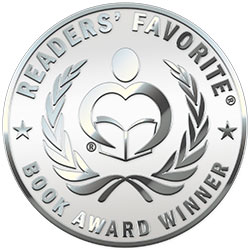 Reviewed by Rabia Tanveer for Readers' Favorite
The Islamorada Murders is the tenth novel in the Joey Mancuso, Father O'Brian Crime Mystery series by Owen Parr. Investigators Joey and Marcy Mancuso were on a well-deserved vacation at Islamorada, Florida Keys, when something strange transpired. A weirdly dressed man came up to them and asked them to do something baffling - he wanted Joey and Marcy to investigate his murder. This strange yet intriguing case was enough to lure them in. However, things became terrifying when people went missing or were found murdered. The turning point occurred when bodies started appearing. Their stranger was considered the prime suspect. What were Joey and Marcy going to do without their team? Getting help from the local police and detectives was all very well, but was this case too complicated for the detective duo?

I love this series! Owen Parr makes that sure each of the novels in the series is entertaining and stands out. The Islamorada Murders are intriguing from the very first chapter. From the moment the stranger was introduced in his suspicious clothing, I knew he was either bad news or the man of the hour. I loved the cohesive yet very persuasive way Marcy and Joey handled this case. They were out of their element, but they worked well as a team. I loved the pace and the dialogues, and Joey's dry sense of humor was the highlight of the series for me. The mystery behind the murders was fantastic and handled remarkably well. I was invested and didn't want to stop. The banter between Tico and Jote was hilarious yet their teamwork was outstanding. Once again, a job well done!