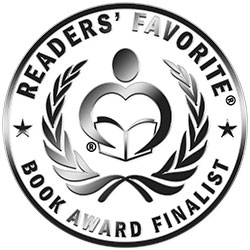 Reviewed by Rabia Tanveer for Readers' Favorite
The Will to Die: A Novel of Suspense by Joe Pulizzi is the story of a man who returns home after his father dies, only to make a horrifying discovery. Will Pollitt only wants to concentrate on his marketing company and watch it thrive. However, his plans change when he learns his father has suddenly passed away. Will and his sister are baffled by this sudden death and wait for the autopsy to find out what happened to their father. However, the circumstances surrounding their father's death, the autopsy, and the deaths of other people in the area intrigue Will. Can he find out what happened to his father? Why are his father's friends dying as well? What is happening in Sandusky, Ohio?

Engaging, fast-paced, and incredibly well-put-together, The Will to Die has everything that a suspense enthusiast wants in a novel. Joe Pulizzi writes a captivating story with a compelling background. Sandusky, Ohio is the perfect setting for the story and the author does a good job of making sure the descriptions are vivid enough to suck the reader into the plot. It is at once believable and entertaining, a combination that you don't often find in suspense novels. I loved the search for the truth, the suspense, and the mystery behind the deaths. The author leaves little clues in the narrative for readers to find; it increases the interest and enhances the overall story as well. This is a novel that will be enjoyed by readers who enjoy suspense.