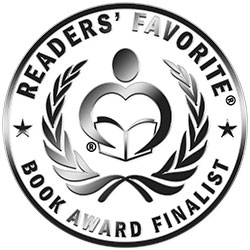 Reviewed by K.C. Finn for Readers' Favorite
Time for the World to Learn From Africa: Hearing Others' Voices is a work of educational non-fiction intended for students and young people, penned by author and academic Ruth Finnegan. Taking a break from her scholarly work, Finnegan delves deep into the heritage, culture, art and beliefs of Africa to uncover and convey that which we, as Westernized society, could learn from opening our eyes and ears to another culture. In a reversal of the idea that the cultures of the east need to look west for improvement, it is now time that we look back over the language, lore, gender roles and insights of African culture in order to develop ourselves as more rounded people.

I adored this book for its empowering presence, but also for the creative and educational possibilities it suggests. As an educator and creative practitioner myself, I really enjoyed the explanations of elements such as performance and music, how they are integral to the African culture and are valued in a different way than we see entertainment formats in the West. Linguistically, Ruth Finnegan's sensitivity to the many languages and dialects of Africa is well explained and would be easily understood by her target age range of students aged sixteen and above. I think that opening others up to culture in such an academic and accessible way is of huge benefit to the target group, but Time for the World to Learn from Africa would also make an excellent addition to the shelves of all teachers who want to bring new perspectives into their classrooms.