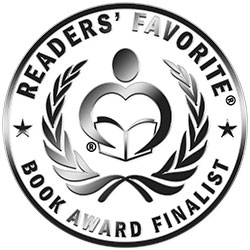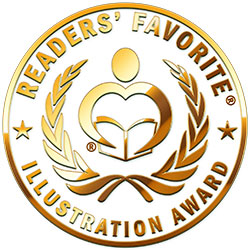 Reviewed by Mamta Madhavan for Readers' Favorite
What A Bragger by Lee Ann Mancini is an adorable story about Melissa who loves to brag. She brags about anything and everything. Melissa has more sand toys than anyone who is playing with her, her ham sandwich is the biggest, she can swim the fastest and climb the highest, and she has the best of everything when compared to all her friends. Her friend Corey finds her crying one day. Melissa had broken her sand shovel and Corey is surprised to learn about Melissa's broken home. Corey says a small prayer to God, thanking Him for all that she has. Corey feels bad for Melissa and has a plan. She decides to ask all the Sea Kids to chip in treasure coins to buy a nice gift for Melissa for her birthday.

It's a beautiful story of love and friendship and the incident also opens Melissa's eyes to true love and friendship and helps her understand the meaning of friendship and the value of friends. The story has a lovely message for young readers. The illustrations are bright and colorful and they complement the story very well. The pictures also breathe life into the characters and give pace and movement to the scenes. The storybook is perfect for read aloud sessions in classrooms and libraries. It can also be used as a bedtime storybook for kids. The message conveyed is touching and heartfelt. It teaches kids to believe in God and be grateful for those people around them who love them and take care of them.