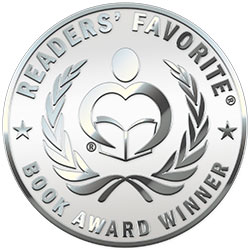 Reviewed by Jamie Michele for Readers' Favorite
What I've Learned From Attending Over 35 Indy 500's by Jeff Cowan is a sports inspired guide to help readers kick into gear and get motivated with the tools required for roles in work, leadership, management, and everyday living. Throughout the book, Cowan uses a story based on experience, and in the context of a particular race or driver, and applies it toward business and personal growth. Each experience details a scene from an Indy 500 event and follows with a "Lessons Learned", "Personal Story", and "Points to Ponder" section with real-life utilization exercises that are sure to rev readers into action.

I really love Cowan's approach here and can see why he's been successful as a motivational speaker and trainer. The personal stories, in my opinion, were the best as they highlight his own struggles and successes in a way that makes our trials feel as normal as any other fan in the cheap seats. Of course, where the book excels is in the Indy tales themselves. Humanizing drivers in their races and delivering an underlying theme that all one might feel is impossible never is, Jeff Cowan speaks to the masses in a language we can understand.

Inspiration abounds in chapters like "Al Sr. Is A Badass", where the eldest Unser faces seemingly insurmountable odds with an untested but trustworthy car, going from a 20th starting position to qualify and, ultimately, win the final race. Cowan ties this in with, "The real lesson here is that it's important to have the right tools to get the job done, but it is equally, if not more important, to have someone who knows what to do with the tools be in the driver's seat." This is clearly a track that we all have the ability to be on, and I'd recommend this book to all who feel they've veered off course.