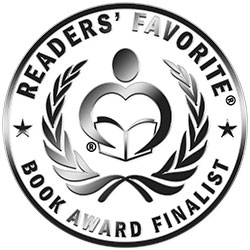 Reviewed by Anne Boling for Readers' Favorite
What You Should Know Before Starting Your Own Business is both a reference and a guide book. The author asks questions and leaves room for you to record your answers. She allows you the opportunity to find your dream, to examine it, research it and implement your dream. When starting a business you must have faith and confidence in yourself. Dr. Tucker uses scripture to support her advice. She writes in a clear and concise style. She sticks with the point and does not go off on tangents. The doctor is a motivator and encourager.

Dr Patti Mack-Tucker offers readers the wisdom of her experiences and expertise on starting your own business. Deep inside, hidden from others, most of us dream of starting our own business and being our own boss. What few of us realize is we are not all cut out to own our own business. Too many look at being self-employed as being less stressful (this is the point where current business owners laugh out loud). The stress related to owning a business is very different from being an employee. As the owner of a small business, I do not want to discourage anyone. I feel like everyone should follow their dream. Everyone should dream. However, I do think everyone should do their research before starting a business adventure. I wish I had read this book before opening a florist shop. There was so much I did not know and didn't know to ask. I think this would make a great read and study guide for business students as well as entrepreneurs.