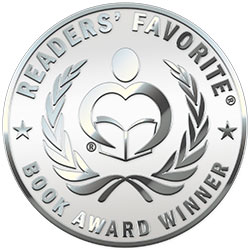 Reviewed by Trudi LoPreto for Readers' Favorite
When I Last Saw You by Bette Lee Crosby is the life story of Margaret Rose living in Georgia in 1968 and her mother Eliza Hobbs who lived in West Virginia in the 1900s. Margaret's husband, whom she has been married to for many, many years, has just died and without ever having any children, she is feeling very alone. As time passes and events occur, she decides it is time to look for the siblings she has not seen in over 50 years. She hires Tom, a retired private investigator, and together the two travel the South looking for her brothers and sisters. At the same time, we are introduced to Margaret's mother, Eliza. Eliza tells of the husband who was rarely home and when he was, he was not the nicest of men, hurting her both emotionally and physically. Eliza tells of the hard times they had and how she kept her family together with only a little money but a lot of love. In the end, Eliza had to send each of the children to a different place and the older ones off to survive on their own. Margaret and Tom's journey finds them in different towns, searching, and also sharing some good times along the way.

It was very easy to be pulled into the lives of Margaret and Eliza and feel their pain, joy, love, and sorrow. When I Last Saw You is a story starting with a woman and going back to her childhood. This book gives readers an epic tale of heartbreak, hope, disappointment, and love, brilliantly told by Bette Lee Crosby with feeling, understanding, and a beautiful touch of reality. When I Last Saw You combines history, family relationships, love, romance and so much more and is based on a true story. This is a must-read book.