A Christian romance stirs magic in the mind and music to the soul.
By Crystal Mary Lindsey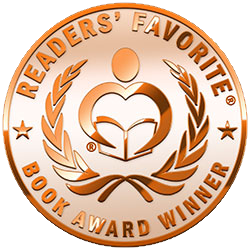 Discovering Treasure by Crystal Mary Lindsey is a warm and fuzzy, happy story that truly offers inspiration and enjoyment. I found it impossible not to love Treasure Gilroy from our first meeting, as well as all of the friends she comes in contact with; Primrose,...