Weddings, Parties and Events SO GOOD Your Guests Won't Leave!!
By Michael Scott Novilla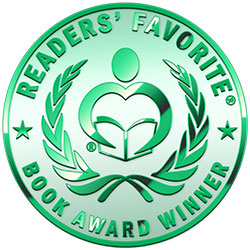 Events and parties are the best way to release stress. NOVA 535 is a number one rated venue in St. Pete, Clearwater, and Tampa where parties are thrown and guests don't want to leave. It's 5 AM Go Home: Weddings, Parties, and Events So Good...